Our Team
Dr. Harjinder Singh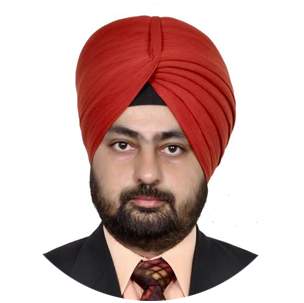 Dr. Harjinder Singh complete his bachelor in Dental Surgery from one of the most prestigious institution of india that is College of Dental Sciences, Davangere in 1999.
He Started Care 'N' Cure Dental Clinic in year 2000 at Hargobind Nagar Phagwara. His aim is to provide world class dental care at affordable prices. He has attended many national and International conferences and travelled widely in England and Canada. He cleared the international qualifying examination (Part –A) conducted by general Dental Council at King's College London in 2006.
He remained president of Indian Dental Association Punjab State Branch in year 2015. He participate in Large number of community dental health programmers like school dental health check up camps and Dental camps organized by different social organization. He has particular interest in Root Canal Treatments and dental Implants.
Dr. Bikramjeet Singh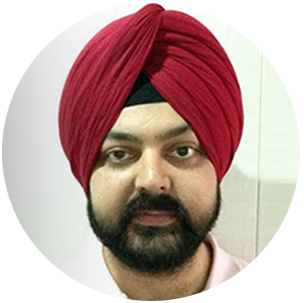 Dr. Bikramjeet Singh is a renowned Orthodontist (braces specialist) in the region. He has been associated with Dental Square phagwara for since 2014. He has completed his post graduation in Orthdontics & Dentofacial Orthopaedics from Kothiwal dental college & research centre, Moradabad in 2012. He is the 1st invisalign(clear aligners) certified provider in the region.
Dr. Arunima Guru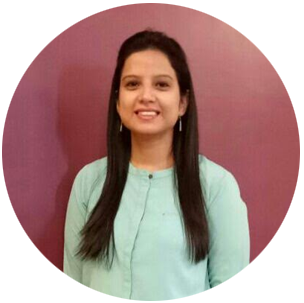 MDS (Pedodontics and Preventive Dentistry)
Post graduation: Dasmesh Institute of Research and Dental Sciences, Faridkot- 2013-2016
Graduation: Guru Nanak Dev Dental College and Research Institute, Sunam: 2007- 2012.
Interests:
Have interest in Orthodontics, Implants, Smile designing, RCT, Crowns, Pedo full mouth rehabilitation.
Dr. Alka Arora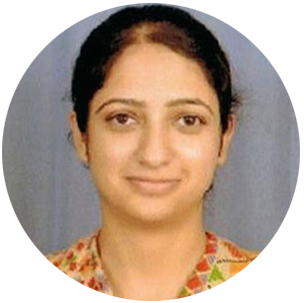 MDS (Conservative Dentistry and Endodontics)
Post graduation: Swami Devi Dyal Hospital and Dental college, Barwala, Punchkula- 2012-2015.

Graduation: Himachal Dental College, Sundernagar- 2006-2012
Interests: Smile designing, bleaching, implants, Root canal Treatments, Crowns.
Dr. Jatin Kalra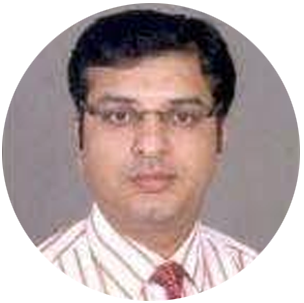 Dr jatin kalra is an oral and maxillofacial surgeon who has got his training from the institutes of international repute like All India Institute of Medical Sciences, delhi, Maulana Azad Medical College, Delhi. He is doing speciality practice in the field of oral and maxillofacial surgery for last 16 years. he is routinely performing procedures like surgical extraction of wisdom teeth, dental implants, treatment of fractures of face, correction of facial deformities, temporomandibular joint(TMJ) surgeries, cyst n tumor removal, plastic surgery of face. As an implantologist he has experience of placing more than 4000 implants. He routinely performs complicated implant procedures like indirect n direct sinus lifts, ridge split n bone grafting, full mouth rehabilitation using all on4 n all on 6 techniques, tooth extraction n immediate implants, pterygoid n zygomatic implants. He is visiting consultant to many hospitals and dental clinic in and around delhi.